50 Cent Plots Release Date For Pop Smoke's Posthumous Album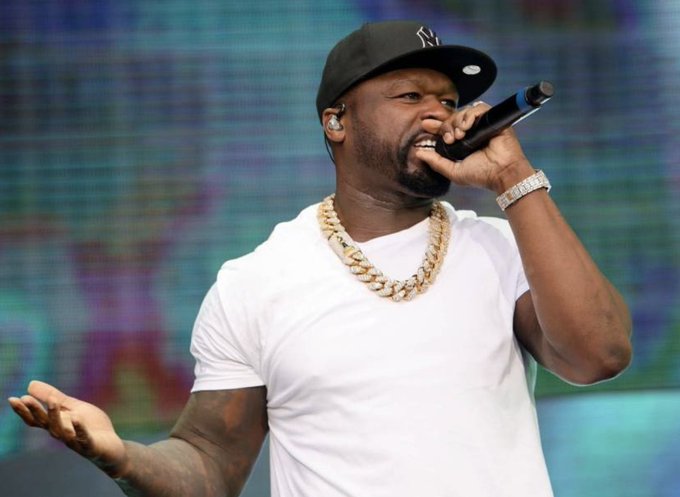 50 Cent vowed to take responsibility for finishing Pop Smoke's last album on Sunday (March 1). The 20-year-old Brooklyn rapper was shot and killed during a home invasion in the Hollywood Hills last month, putting a swift end to his burgeoning career.
On Tuesday (March 3), the For Life exec hit up Instagram and revealed Pop Smoke's posthumous project would arrive in May. The announcement was coupled with similar photos of the two rappers rocking head scarves.
"set for release in May," he wrote in the caption. "oh yeah @postmalone i'm gonna hit ya phone, i need you on this.
A couple of hours later, 50 confessed Pop Smoke was one of the only new rappers he liked.
"i'm looking at everything through a different lens," he captioned a photo of himself. "everybody i call ain't coming but i'm doing what i have to do to make it hot. i don't like a lot of you weak ass n!ggas but i likes pop smoke."
Snoop Dogg wrote in the comment section, "I'm waiting on the call cuz," an indication Post Malone and Snoop are two of the possible guests who might contribute to the album. 50 also sent out smoke signals to Roddy Ricch and Chris Brown over the weekend.
Pop Smoke's Meet The Woo Vol. 2 arrived only weeks before his death.