Big Sean Says He's Parted Ways With Kanye West's G.O.O.D. Music Label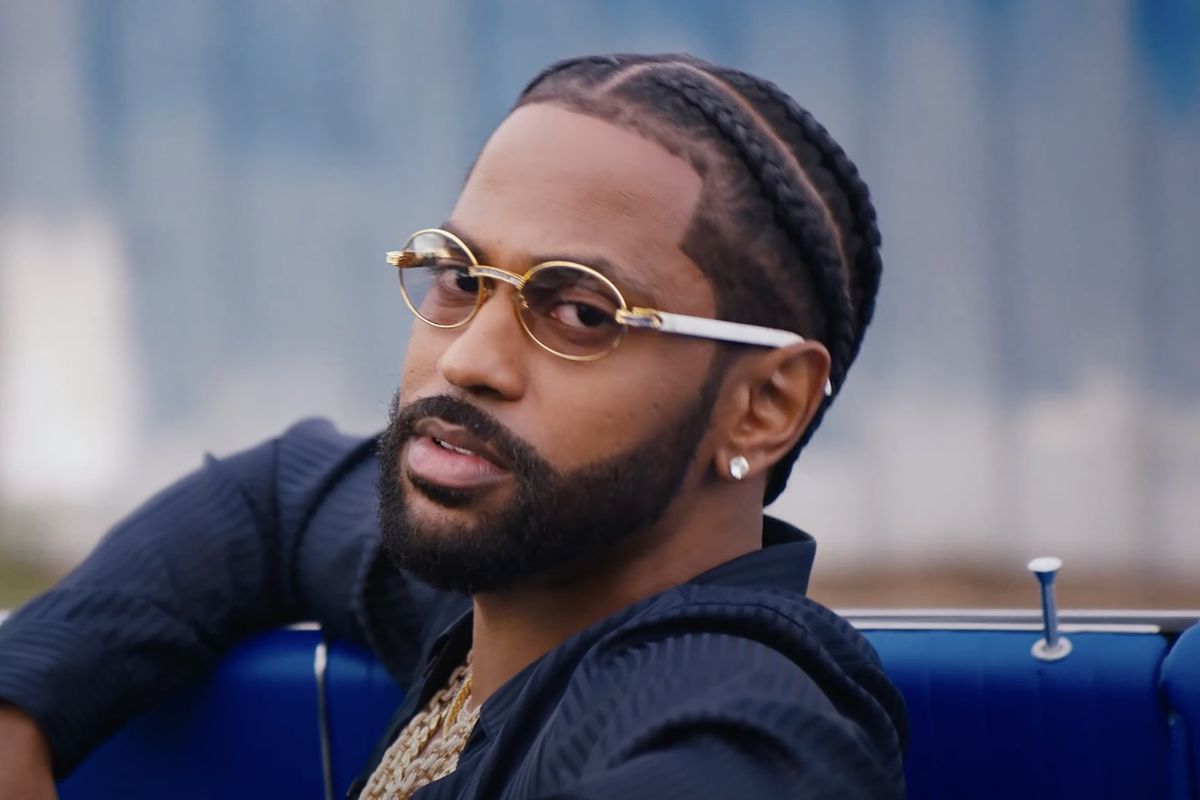 Just minutes after dropping his new EP What You Expect on Friday, Big Sean took to Twitter to reveal that he's officially parted ways with Kanye West's G.O.O.D. Music after 14 years on the label.
"By the way this the first project where I'm on my own label as well, no more lil dawg shit!!!! I bossed up! #DONLIFE," he wrote. 
"That's a forever brotherhood," Sean said, referring to G.O.O.D. Music, adding, "but business wise, I had to start getting a bigger cut! I worked my way out that deal."
The news arrives on the heels of the release of Sean and Hit-Boy's new collaborative EP What You Expect. The six-track project features the previously released lead single "What A Life," as well as guest appearances from Lil Durk, Babyface Ray, 42 Dugg, and Bryson Tiller.
What You Expect marks Sean's first proper solo offering since Detroit 2, which dropped last September and was executive produced by Hit-Boy.
"I was bout to drop a new song tonight, but then I thought… nah, instead I'm a drop 5 new songs tonight," Sean wrote on Twitter Wednesday. "… Album next! But I ain't feel like waiting til I was done wit da album bruh, I wanna drop new music, n keep! Fuckin! dropping!"
-- Complex Music